FOOTPRINTS IN THE SAND
44" Length, 1 1/4" Dia. Tubes
Each Tube Reads: "I noticed that during the most trying periods of my life there have been one set of footprints in the sand. Why, when I need you the most, have you not been there for me? The Lord replied, "The times when you have seen only one set of footprints is when I carried you."
***PLEASE NOTE: if we are out of stock of this verse - we will substitute for another sympathy verse UNLESS you make note that there are NO SUBSTITUTIONS ***
As Shown in a Box

LrgWC-Footprints

Deluxe on a Stand

LrgWC-Footprints

Premium on a Stand with Flowers

LrgWC-Footprints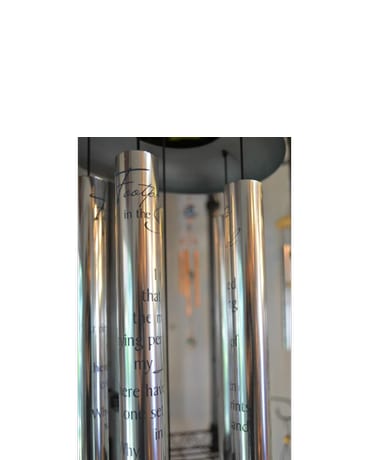 As Shown in a Box - $75.00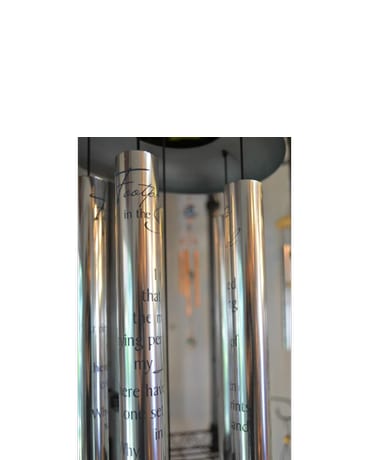 Deluxe on a Stand - $87.50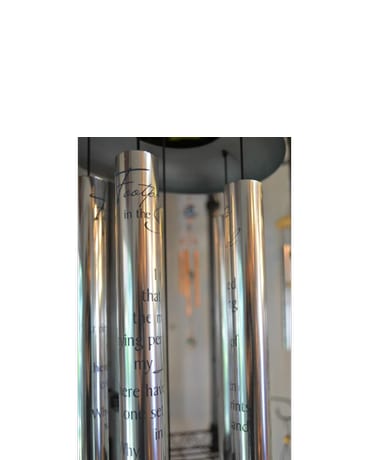 Premium on a Stand with Flowers - $115.00